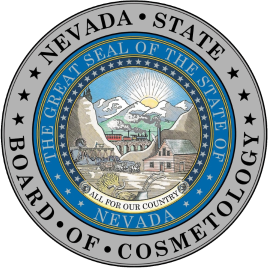 Nevada State Board of Cosmetology
Petition to Appear before Board
This form is a formal request to appear before the board at a future board meeting. Typically people petition the board to request a law variance, request a review of a regulation or law, appeal a violation, request a fine reduction, or other formal administrative review. 

Attendance at a future board meeting may be required.
Start Petition